Warning: count(): Parameter must be an array or an object that implements Countable in /var/www/www.roomle.com/webapp/vendor/guzzlehttp/guzzle/src/Handler/CurlFactory.php on line 67

USM Beige Bookshelf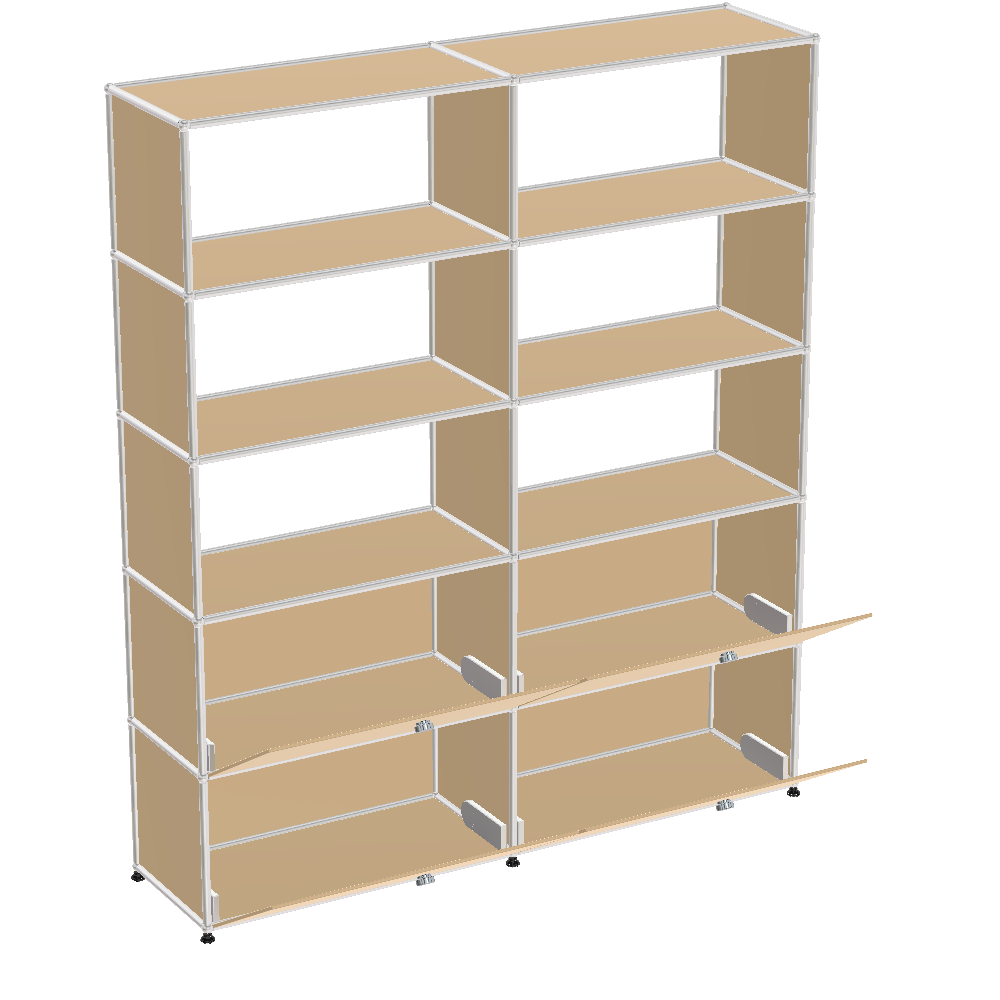 Details
Dimensions:
W / H / D

153,20

x

179,40

x

53,00

cm
Brand:
USM Haller
Type:
storage / shelf
Material:

(USM Green)

(Graphite black)

(Anthracite)

(Medium gray)

(Light gray)

(Pure White)

(Gentian blue)

(USM Beige)

(USM Ruby Red)

(USM Matte silver)

(Pure Orange)

(Golden yellow)

(USM Brown)

(Steel Blue)

Tags:
Living Room, Bedroom, Storage, USM Haller, Bookshelves , Office Cabinets
Description
USM Beige Bookshelf can be customised to meet your specific needs, and offer the perfect solution for showcasing books and adding elegant storage at home or office. Additional accessory elements are available to organise further the space inside the frame. The cabinet is available in 14 different colours.
Create your own USM Haller
All USM Haller solutions are customisable to fit your needs and lifestyle. The product line offers endless possibilities for the home and office. With its classical 14 different finishes, USM Haller combines both beautiful design and functionality. Start now your creative journey with Roomle and customise your own USM Haller storage solution and bring your creative ideas to life.
Similar products
Offers from our partners